MY THIRD MISSION TRIP
Diocese of Kingstown in St. Vincent and the Grenadines, West Indies
Let the excitement begin!
ON THIS TRIP, I WILL BE VERY BUSY...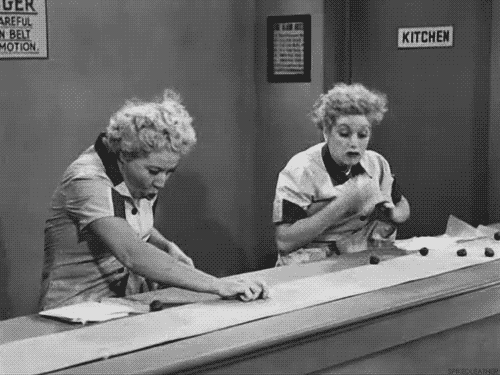 leading a second discernment retreat for six men considering whether they are being called to the permanent diaconate,

delivering the keys to the second van to the parish community of Corpus Christi and preaching at their Sunday Mass,

attending the episcopal ordination of the new bishop of the Diocese of Kingstown, Bishop Gerard County, and

meeting with the youth we are helping sponsor to go to WORLD YOUTH DAY in Krakow, Poland, in July.
LOVE BEING DOWN THERE - GETTING THERE NOT SO MUCH
FROM LOUISVILLE, TO MIAMI, TO BARBADOS

The first part of the trip may be the easiest part. Louisville has a direct flight to Miami. Since it is an early morning flight, the plane is already on the ground in Louisville. The flight from Louisville to Miami is about two hours.
The first hurdle is a seven hour layover in Miami. Rather than sit all day in the chaos of the Miami Airport, The Miami International Airport Hotel, located within the terminal itself, has a "day-room" program. Without leaving the airport, you can rent a room from about 9:00 am to 5:00 pm for $90.00. You can take a nap, use your computer, bring food up to your room and even take a shower. It's a bargain!
The flight from Miami to Bridgetown, Barbados, is about four hours.
When I arrive, I was picked up by Bishop Gordon and taken to the Bishop's House (behind the Cathedral) to stay overnight. Tomorrow morning, he will take me to the airport to board another plane for St. Vincent.
Bishop Jason Gordon, Bishop of Bridgetown, Barbados
Bishop Gordon's Cathedral of Saint Patrick in Bridgetown, Barbados
Originally built in 1848 the cathedral was actually destroyed by fire in 1897. Protestant hands at the time were suspected for arson as the attitude from the plantocracy - which was mainly Protestant – towards the Roman Catholic Church was understandably less than warm. The new cathedral, however, was completed in 1899 and consecrated on August 23, 1903. Today it is home to the largest Roman Catholic congregation on the island and also plays host to the training centre and living quarters for many of the island's catholic priests. Carved coral-stoned detail adds to its interest, and so does its collection of heraldic plaques honoring the West India Regiment, which is a story of its own.
The training center and living quarters for the seminarians and priests of the diocese, situated behind the Cathedral, is being renovated. This is a view from a window in the Bishop's House. I could be staying there overnight during future trips to St. Vincent. It looks like it is going to turn out to be a comfortable place to stay.