MY THIRD MISSION TRIP
February 17 - 25, 2017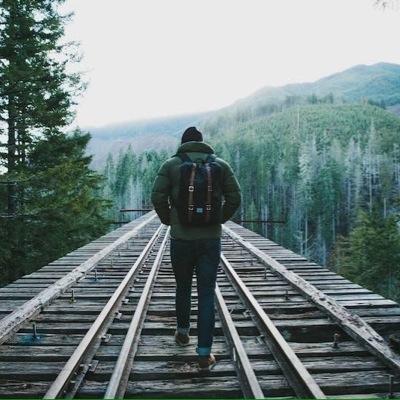 CATHOLIC DIOCESE OF KINGSTOWN
Saint Vincent and the Grenadines
To learn about the country, click "About the Country of SVG" in the menu above.
To help us out with one of our projects, click
"Donate to My Mission Projects Fund"
on the bar above for a variety of options.
The Kingstown Airport
The Port of Kingstown
Downtown Kingstown
The Bishop's Residence, Catholic Chancery and Retreat House
I'm packed and ready to go!
This time I am going to leave the big suitcase and a set of clothes down there so I don't have to drag so much back and forth and have to wait forever at airport luggage carousels.
If you think I am too old for this stuff, all I have to say is: "Nonsense! I would rather wear out than rust out!"
Besides, I need to get out of this cold Louisville weather!
"
You can run with the big dogs or you can sit on the porch and bark."
Wallace Arnold
Follow me right here on this blog each day of the trip!
Posted @6:00 pm ET
February 17-25, 2016