Saturday, January 7, 2017
A THOUGHT FROM THE INVENTOR OF TELEVISION
Wednesday, January 4, 2017
IT'S A NEW YEAR!
DON'T BE AFRAID TO TRY SOMETHING NEW!
Monday, January 2, 2017
AUTHENTIC TO THE CORE
A TRUE BREATH OF FRESH AIR
POPE FRANCIS SPENDS THE DAY WITH THOSE IN DRUG AND ALCOHOL RECOVERY.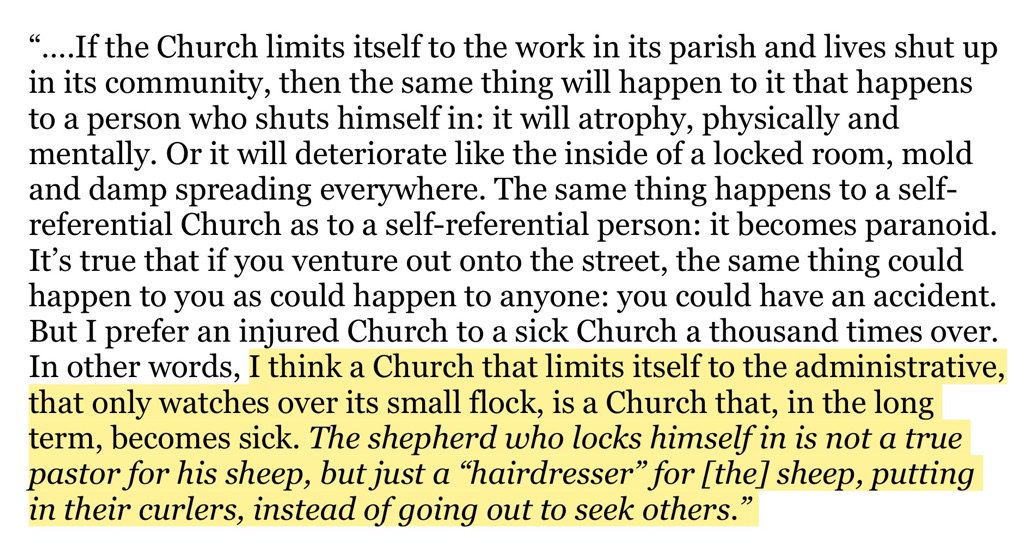 A POPE FRANCIS QUOTE
LUNCH WITH THE HOMELESS OF ROME.
WHO CAN FORGET THE DAY HE HUGGED THIS MAN?
HE'S COMFORTABLE AROUND CHILDREN AND DOESN'T MIND SHARING THE LIMELIGHT.
YES, HE MADE IT OK - WASHING A WOMAN'S FOOT ON HOLY THURSDAY
LUNCH WITH THE WORKERS IN CASA SANTA MARTA, HIS HOTEL
MAKING AN OLD LADY'S DAY! THE BEST DAY OF HER LIFE, NO DOUBT!
EATING WITH IMMIGRANTS


LUNCH WITH A COMMUNITY OF HANDICAPPED PEOPLE.
POPE FRANCIS ON A SURPRISE VISIT TO ROME'S CHILDREN'S HOSPITAL
...AND HE LOOKS COMFORTABLE DOING WHAT HE'S DOING!
"LET THE LITTLE CHILDREN COME TO ME!"
YES, HE HAS HUMAN FEELINGS AND IS NOT AFRAID TO EXPRESS THEM!
GOD, PROTECT HIM!
GOD, GIVE HIM A LONG LIFE!
GOD, THANK YOU FOR HIM!